Have you seen a salary range on any job listings lately?
This could be due to the increasing prevalence of salary transparency laws. Many states, such as New York, California, Colorado, and Washington, are now requiring companies to disclose salary information in job announcements, making it easier for job seekers to gauge the earning potential of a position.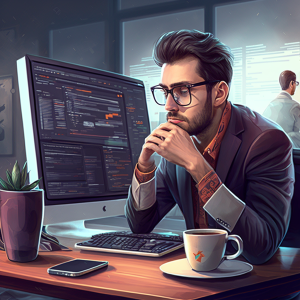 If the salary is so competitive, why don't you tell me what it is?
But it's not just these states that are pushing for pay transparency – even jurisdictions with less stringent laws, like Connecticut, Maryland, Nevada, and Rhode Island, are mandating that companies disclose salary information upon request from an applicant. And let's not forget that virtually all federal government jobs list salary ranges.
As pay transparency laws become more widespread, job seekers will have more leverage in negotiations come 2023. Not only can you search for salary information before applying, but you can also inquire about it during the application process. And it's not just about pay – you can also ask about other benefits that are important to you, such as travel to conferences, access to mentorship programs, or technical training opportunities.
At Bright Metro, we believe in being transparent about earning potential. That's why we commit to including salary ranges in every job posting we make. So, if you're on the hunt for a new opportunity, be sure to check out our latest job postings and find the one that's the perfect fit for you – both in terms of job responsibilities and pay.