Discipline says "I need to." Duty says "I ought to". Devotion says "I want to".
-Adrian Rogers
We believe that true success is not solely measured by achievements, but also by the daily embodiment of our core values and the positive impact we make on our community. At Bright Metro, our team members don't just undergo training to adopt our recruitment processes; in addition, they have the opportunity to work in an environment where they can truly live out their personal and professional mission statements, creating a meaningful difference.

Company culture holds immense value to us as it directly influences employee engagement, satisfaction, business success, and overall morale.
Our Promise to Job Seekers and Employers:
As a staffing firm, we are privileged to serve two sets of customers – job seekers and employers. Our commitment extends to both groups, ensuring their needs are met.
1. Expertise: You will collaborate with skilled recruiters who are genuinely passionate about people, technology, and helping businesses thrive.
2. Prioritize relationships over closing deals: Recruiting is a business. However, it should be a personable business, and our priority is that you have a positive experience with us. 
3. Transparency: Job seekers often ask us common questions such as "When will the hiring manager expect to have a decision made?" or "Why was I not selected?" 
Similarly, employers inquire about factors like salary expectations aligning with their range or the timeline for a decision on their offer.

At Bright Metro, we prioritize transparent communication, ensuring that we provide honest and prompt feedback, regardless of whether it brings good or bad news. Your questions will be answered truthfully and in a timely manner.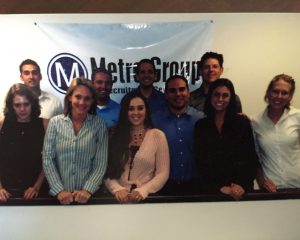 2002
Metro Group, Inc. was launched as an IT Staffing Firm, committed to the success of our customers, our employees, and our strategic business partners.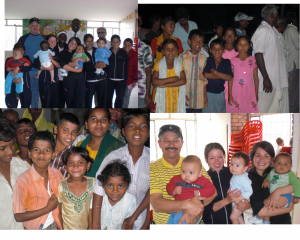 2007
As a spin-off of Metro Group, BrightStar Recruiters, Inc., was created to provide recruitment services to Fortune 1000 and many other top companies.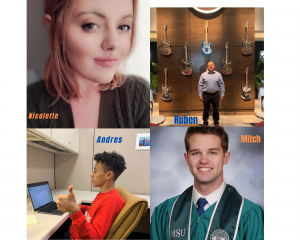 2018
Bright Metro, Inc was founded after it developed an agile recruiting approach, which speeds up the recruitment process and improves collaboration.
Company Purpose and Values:
At our core, we aim for excellence by linking exceptional technology professionals with exceptional employers, creating valuable connections that drive success.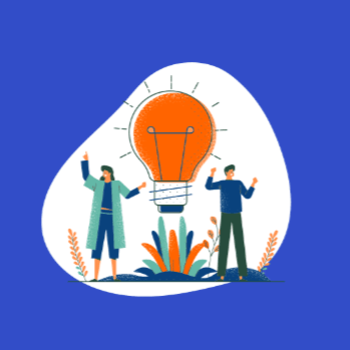 Solution-Minded
We embrace the challenge to be innovative and strategic in our talent solution offerings.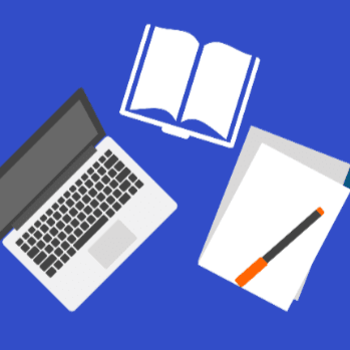 Life-long Learner
Leaders have many exceptional habits - one of them is surprisingly simple: learning.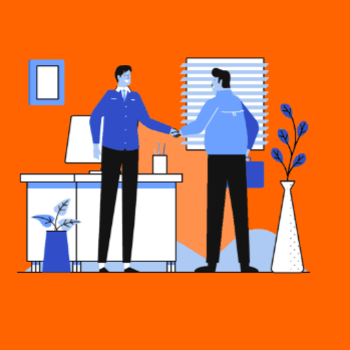 Stewardship
We are committed to giving our time, talent,and resources to impact others.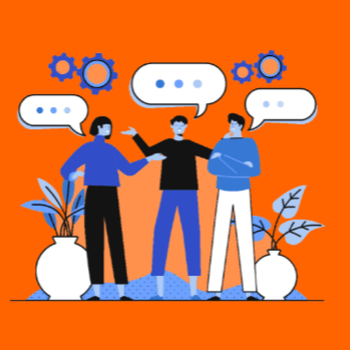 Diligent
Our mindset is to reject passivity and accept the responsibilities that have been entrusted to us.