Discipline says "I need to." Duty says "I ought to". Devotion says "I want to".
-Adrian Rogers
We want our success to not only be measured by accomplishments but that we also lived our core values daily and make a contribution to our community. Our team members don't get trained on how to acquire our values. Instead, they get to work in a place where they live it out their personal and professional mission statement and make a difference.
Overall we value our company culture since it impacts engagement, employee satisfaction, business success, and morale.
Our Promise to Job Seekers and Employers:
We have the privilege to serve two sets of customers, job seekers, and employers, and our promise overlaps with both.
1. Competency– You will interact with experienced full-stack recruiters that are passionate about people, technology, and helping businesses succeed.
2. Easy to work with- Bright Metro wants to be part of your recruiting ecosystem, so you will work with polite and professional people.
3. Transparency– Good or bad we want to share updates and feedback. For job seekers, this means no resume black hole. That's where you send a resume but never hear back.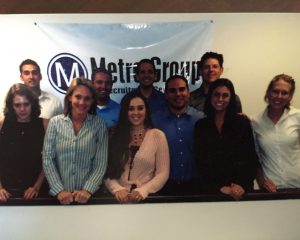 2002
Metro Group, Inc. was launched as IT Staffing Firm, committed to the success of our customers, our employees, and our strategic business partners.consulate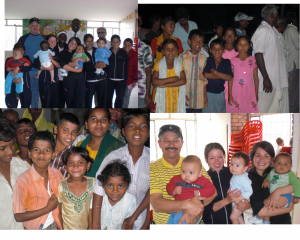 2007
As a spin-off of Metro Group, BrightStar Recruiters, Inc., was created to provide recruitment services to Fortune 1000 and many other top companies.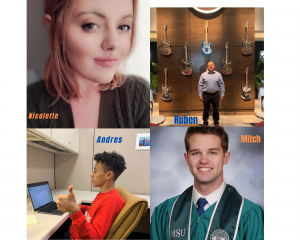 2018
Bright Metro, Inc was founded after it developed an agile recruiting approach, which speeds up the recruitment process and improves collaboration. consulate
Company Purpose and Values:
To strive for excellence by connecting exceptional technology professionals with exceptional employers.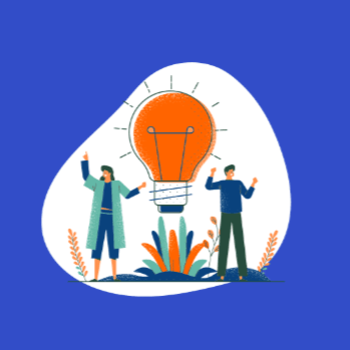 Solution-Minded
We embrace the challenge to be innovative and strategic in our talent solution offerings.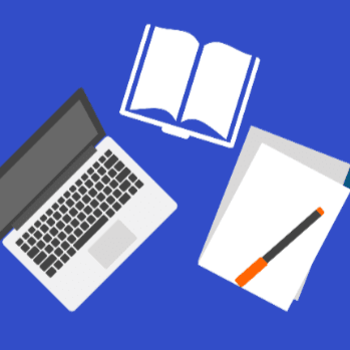 Life-long Learner
Leaders have many exceptional habits - one of them is surprisingly simple: learning.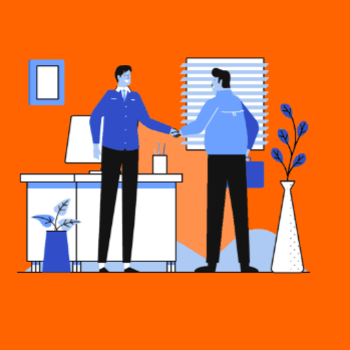 Stewardship
We are committed to giving our time, talent,and resources to impact others.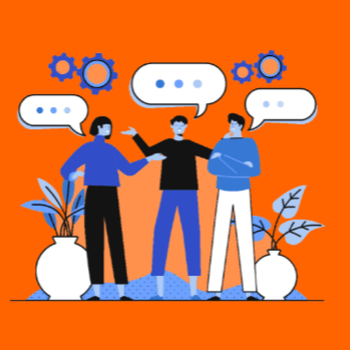 Diligent
Our mindset is to reject passivity and accept the responsibilities that have been entrusted to us.